We're on a mission to inspire & measure positive social impact.
Rewards for Doing Good™
xocial (pronounced social) is an online gaming platform that inspires, measures, and rewards positive actions.

Engage change
We work with you to create engaging campaigns for your brand, cause, office, league, classroom… wherever you want to inspire your audience to make a difference.
Include everyone
Our fun challenges are suitable for any type of group regardless of size, age or ability.

Gamify impact
We provide challenges designed with "XP" points based on the time and effort it takes to complete (pick up trash 5XP vs. give blood 60XP).

Competitive Kindness ®
Competitive Kindness ® inspires the healthiest form of competition which is the drive to inspire, and it is at the heart of what we do.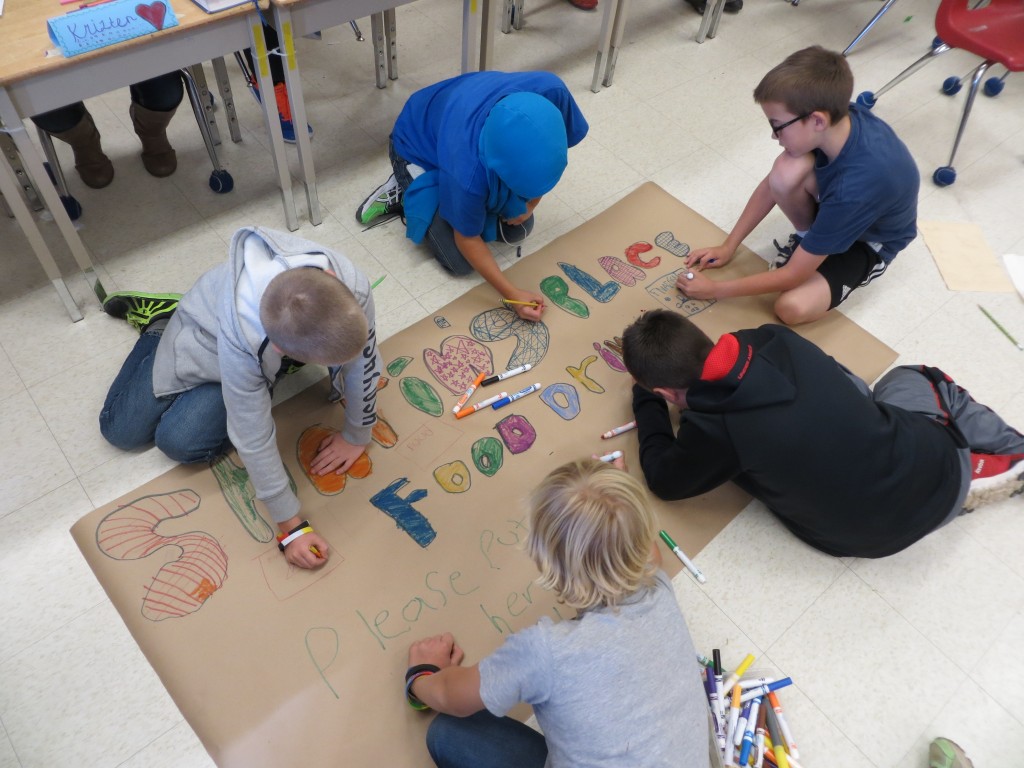 Ready to activate your audience?

ways to use xocial
Put the power of competitive kindness behind your next mission.
Culture Building
xocial inspires employee engagement by creating culture defining campaigns that issue challenges in the spirit of Competitive Kindness®.
Cause Marketing
Align company goals with a cause, condition impactful behaviour and reward your customers for taking action.
Groups and Education
A unique way for you to condition and measure acts of positive impact with groups of all sizes and ages while letting you showcase the results.
Corp. Social Responsibility
xocial takes the principles of a successful corporate social responsibility strategy—transparency, authenticity and concrete measurement—and turns them into a customer engagement tool.
Partnerships and Licensing
Think of xocial as a new tool in your belt! Expand your offerings when working with your clients, customers, employees or volunteers. As a xocial licensee or product partner you'll get access to special resources.
use cases
xocial in action
recent CAMPAIGN
Paul Coffey's Shoot for Change
We teamed up with NHL Hall of Famer Paul Coffey and Canadian sponsors Canadian Tire, Booster Juice and World Gaming Network to create SHOOT FOR CHANGE, a socially responsible competition that inspired camaraderie and good works in the community.
Congratulations to our winners, The Niagara North Stars!
UPCOMING campaign
Hoops for Change
Hoops for Change, is a great way to support youth sports in your community while doing good at the same time. Sponsored by Basketball Canada & Jr. NBA, T.Litzen Sports and Booster Juice, we're challenging youth basketball teams to join the competition. The winning team will earn bragging rights as the most socially impactful youth basketball team in Canada and will score some "Rewards for Doing Good" along the way!

our mission
Inspire 1 billion acts of positive impact
our conscious commitment
We're proud to have taken the pledge.
Giving is the very fabric of our initiative. Inspiration is our product. And legacy is our opportunity. To that end we've taken the 1% pledge. Our xocial conscious program awards xocial coin to our top players which can be donated to any registered charity on the xocial platform.
Certified B Corporations are leaders of a global movement of people using business as a force for good. They meet the highest standards of overall social and environmental performance, transparency and accountability and aspire to use the power of business to solve social and environmental problems.
PLATFORM FEATURES
Instead of measuring popularity, xocial measures positive social impact.
Challenges
Challenges are measured by impact, effort and time. The higher the impact, the higher the "score".
XO Score
Users and organizations generate a patented XO Score, a measure of overall positive impact.
Reporting
Detailed reporting provides real SROI (Social Return on Investment).
Sponsorship
Challenge sponsorship features with visibility metrics.
Integrated donations
Integrated donation challenges with thousands of causes on board.
Group options
Teams and sub-teams options are available for groups of all sizes.
Track the action
Leaderboards, notifications, and rewards features track the action and inspire competition.
ASSETS
We provide you with all the assets you will need for sponsor outreach and audience communication.
customization available
Other items available include: a customized domain, widgets for your site, social media integration and intro video(s).
how xocial works
Starting a campaign is as easy as…
STEP 1: contact us
It all starts with a conversation.
STEP 2: define goals
We discuss your opportunity to make a difference and define your goals… fund raising, audience activation, culture building, etc.
STEP 3: GET ASSETS
We draft challenges with you and provide assets for sponsor outreach and audience communication.
STEP 4: REVIEW AND APPROVE
We build your campaign and once it is approved…
STEP 5: GO LIVE!
The campaign and challenges go live on app.xocial.com
RESULTS
Our Impact
We call the underlying technology of our platform Competitive Kindness ®, and it works! To date, we are seeing:

"
I like that it has brought our team and community together by doing good deeds. A lot of talk about the challenges is happening around our small town! "
ERIN RONDEAU - MANITOU ATOM TIGERS
Participant in The Paul Coffey "Shoot For Change" Campaign

media coverage
xocial in the news
Ready to show off your good side?
Play online or download the app.